Susan Sarandon: I like that creative process, that interaction among people, film is a team work whose result can be influenced by many factors beyond my control
Written by Eva Csölleová, Vítek Formánek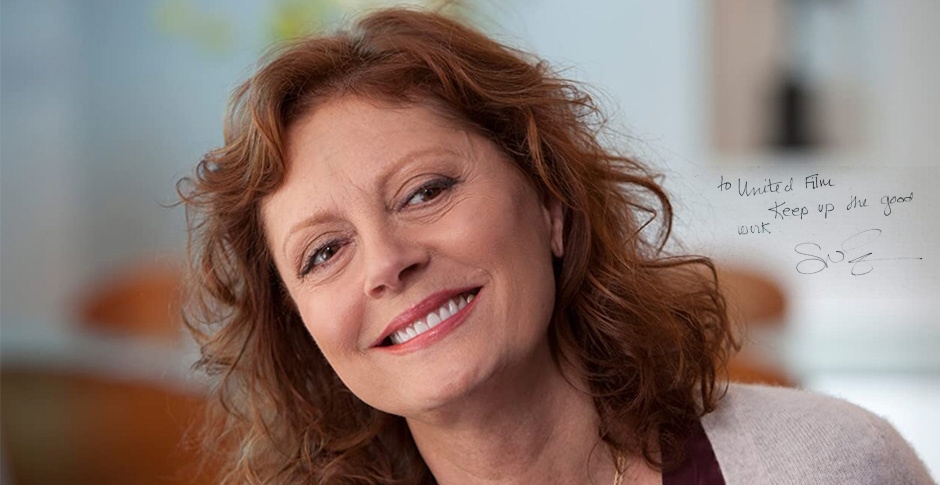 American actress Susan Sarandon was born on 4. 10. 1946 in New York to big family with Irish- Welsh roots that bred eight more offsprings. Susan studied philosophy, maths and dramatic art at Catholic University in Washington. It was here where she met actor Chris Sarandon whom she married in 1967. Marriage broken up nine years later and Susan had a breakdown because of that. She gained her first acting experience in Theatre group Garrick Players. Film offered her the first role in 1970 in movie called Joe. Then she played in movies like Mortadela, The Front Page or The Great Waldo Pepper which were showed even in Czech cinemas during communism. Breaking point in her career came with movie Pretty Baby by French director Louis Malla, with who she had three years´ relationship. Part in Atlantic City brought her nomination for Oscar as well as Thelma and Louise and Lorenzo Oil. She had long relationship with actor and director Tim Robbins. For lead role in his film Dead Man Walking she received Oscar Award in 1995.
Susan Sarandon is not self-centered spoilt Hollywood star but thoughtful, socially active person. She actively fought for abolishing the death penalty and supports foundation which prevents starvation around the Globe.
Due to the fact that she is approachable person and always replies the autographs request we thought we could send her questions for article dedicated to her 75th birthday. She didn´t disappoint us and hand written replies came from New York within six months, which is almost unheard approach from current film stars. HAPPY BIRTHDAY Mrs. Sarandon.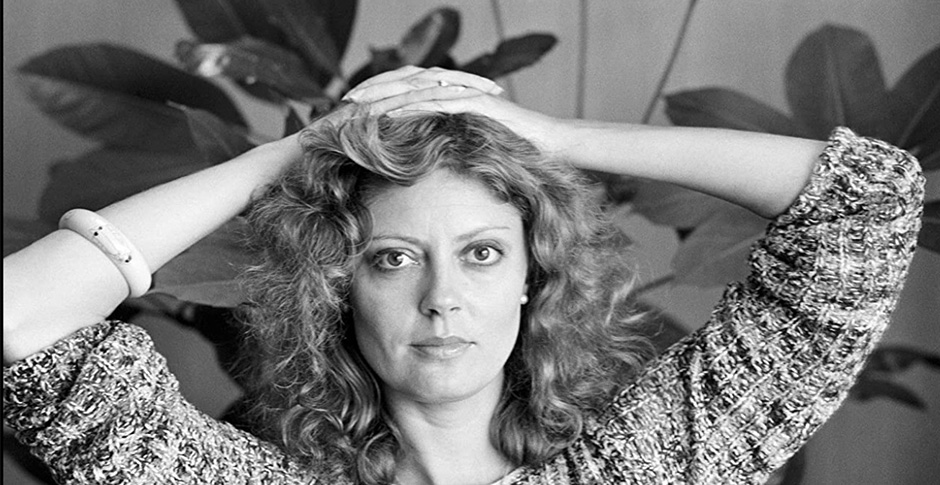 You come from big family of nine kids. Was it hard for your parents to make ends meet and did they support you in later years when you decided to study dramatic arts?
We belonged to lower middle class so nothing special but we didn´t starve. Parents had to work very hard to earn living so they had no time and means to support me during my studies in Art School. Whole scholarship was paid by myself and I did lots of various jobs from switchboard operator to chambermaid to hairdresser. It was hard way but good lesson for life since I have learnt that nothing is for granted and that if one follows his/her dreams and wants to gain something it won´t come without determination and hard work.
I just fell into acting and had luck which is a factor that everybody sometimes needs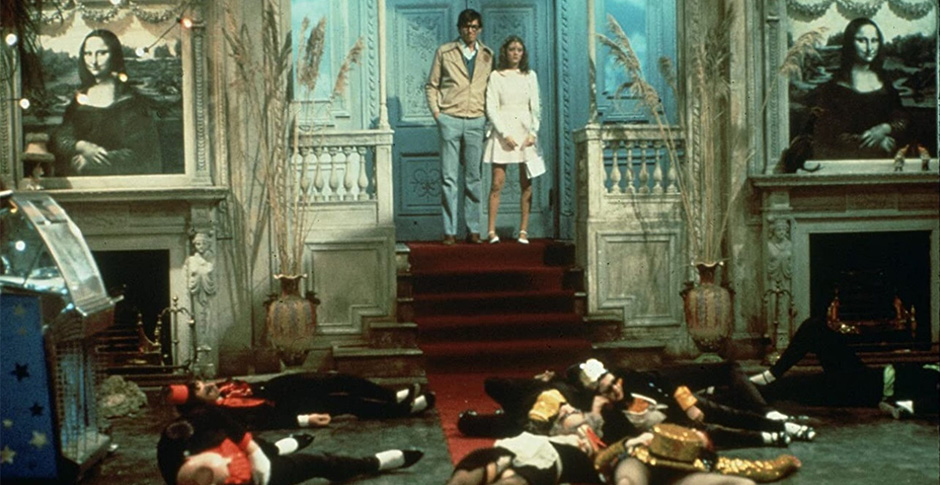 What was that turning point that you decided to become and actress?
There was no turning point, I just fell into acting and had luck which is a factor that everybody sometimes needs.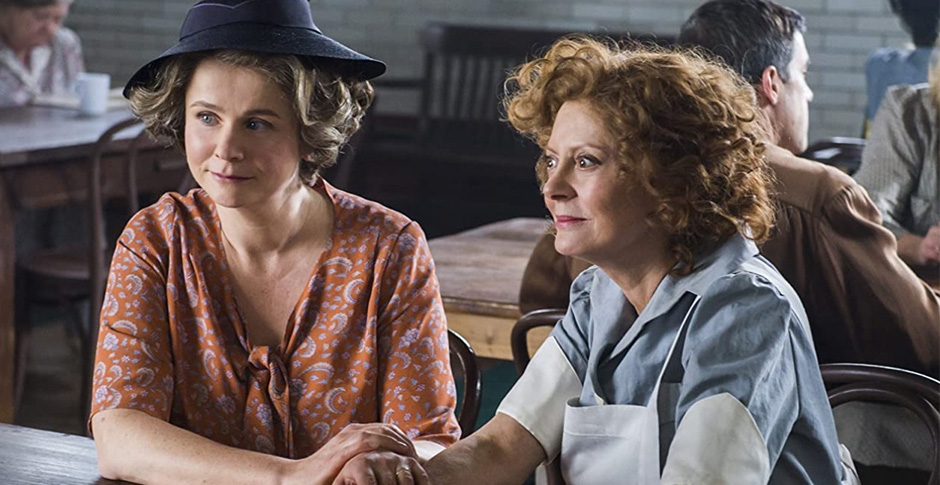 One of your first big films was The Great Waldo Pepper. Did you really make that wing walking or you were scared of flying as your mate Bo Svenson who almost sued director for forcing him to fly?
Yes, I myself did that wing walking, no stunt. If I was scared? No, I was young and stupid and it was filmed before I had kids so I didn´t feel that responsibility.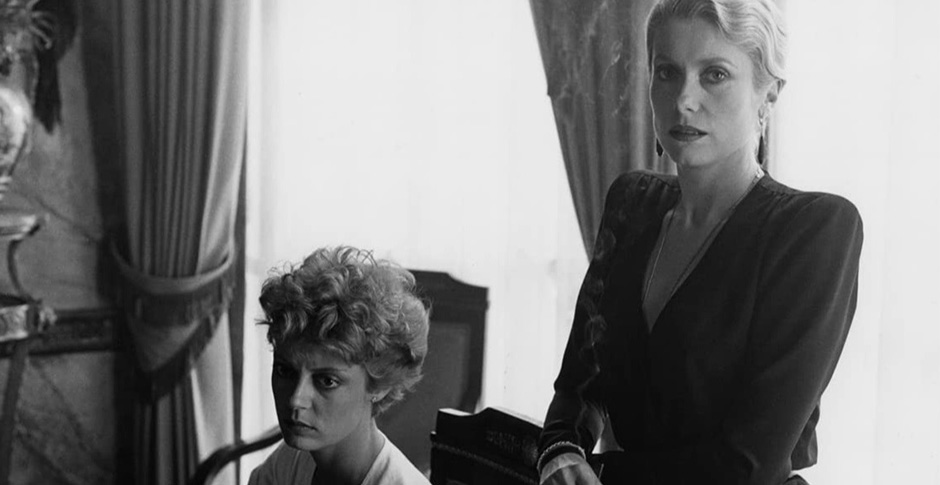 In film Hunger you had an intimate scene with Catherine Deneuve. How did you enjoy working with her, she is said not to be the easiest actress to work with? When she was in Prague at film festival she was more like and ice queen.
Catherine is great. Once I threw a big party in London and following day, she just came to help me out with cleaning and dishes which was very kind of her. We are still in touch and phone each other.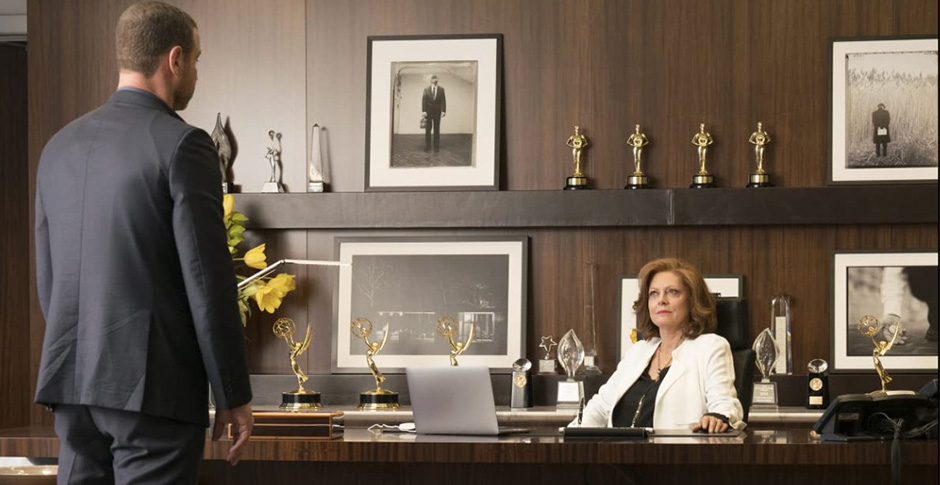 When you won the Oscar and became famous, was it difficult to stay with both feet on the ground? Paul Newman once said that staying sane and normal in Hollywood is big achievement.
I have never lived nor live in Hollywood unless I work there. I live in my native New York, that is why I am still normal.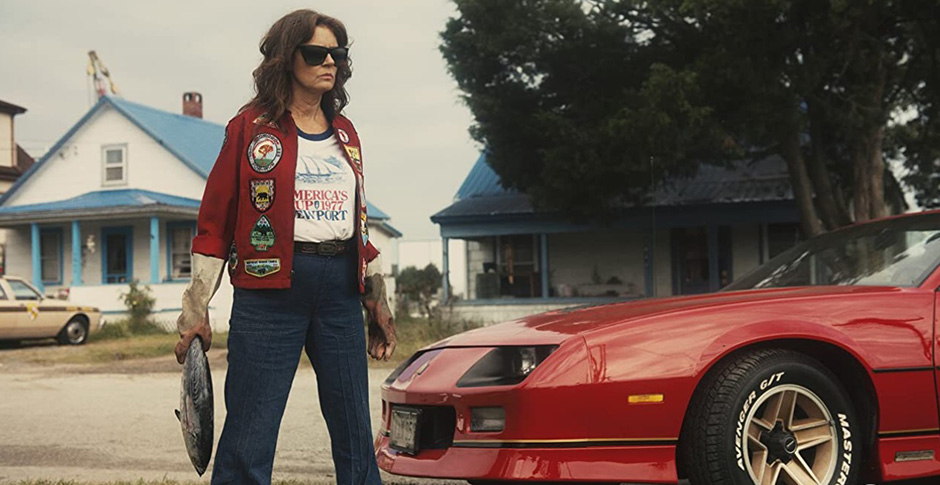 Was in when you became famous that you decided to become an activist or you were always socially conscious but people never took a notice before that?
I was always politically conscious and already at the university I protested against Vietnam War or segregation in the South.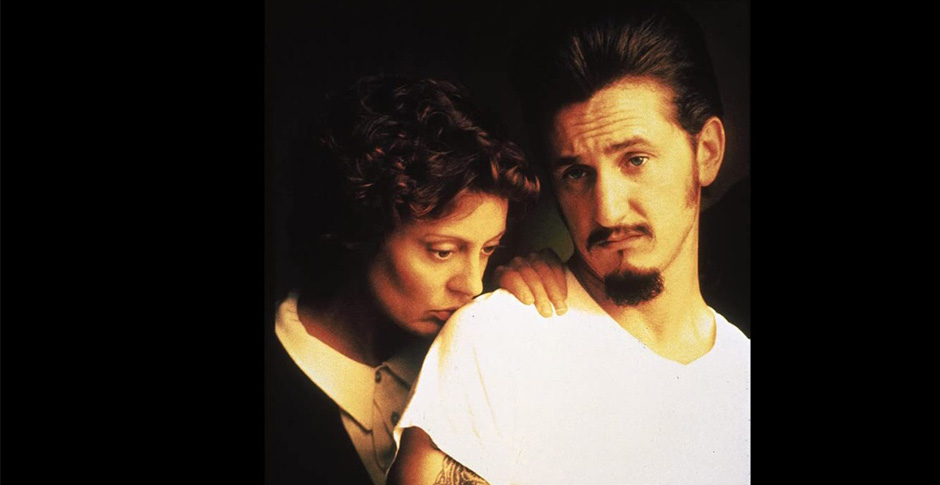 A movie Dead Man Walking was made by likewise conscious man, your then partner Tim Robbins. Did you get the lead straight away or you had to go for casting?
Well, I found and brought home a book and basically forced him to make that film so I deserved the lead.
I am strictly against censorship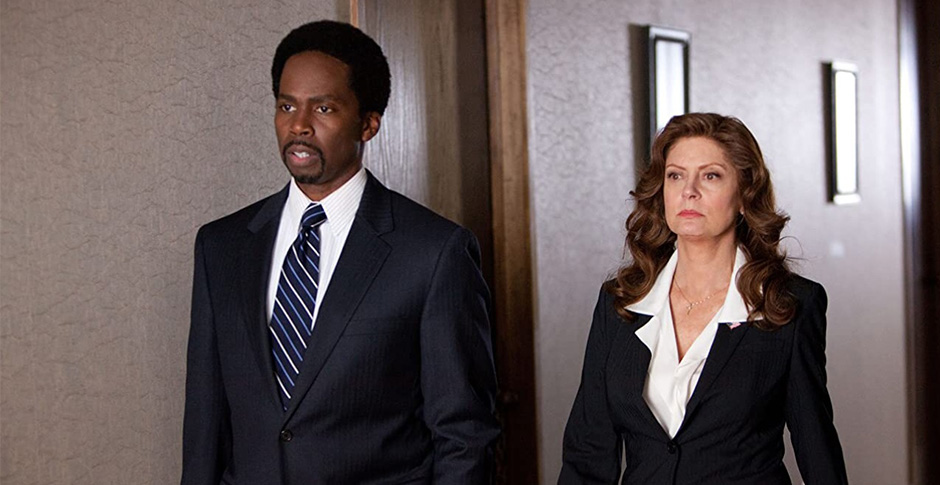 How do you view current political correctness in America when some classic movies are banned for alleged racism and Academy set rules which film aspiring for nomination have to abide by? Isn´t it a return to dark 50´s?
I have to admit that I don´t know those rules so can´t comment it but I am strictly against any censorship. But there are of course things that really annoy me. One of my sons is writer and director and when he comes to offer a script to studio he is refused with words "Sorry we can´t employ anymore white people." I think some changes are good but it must not go too far.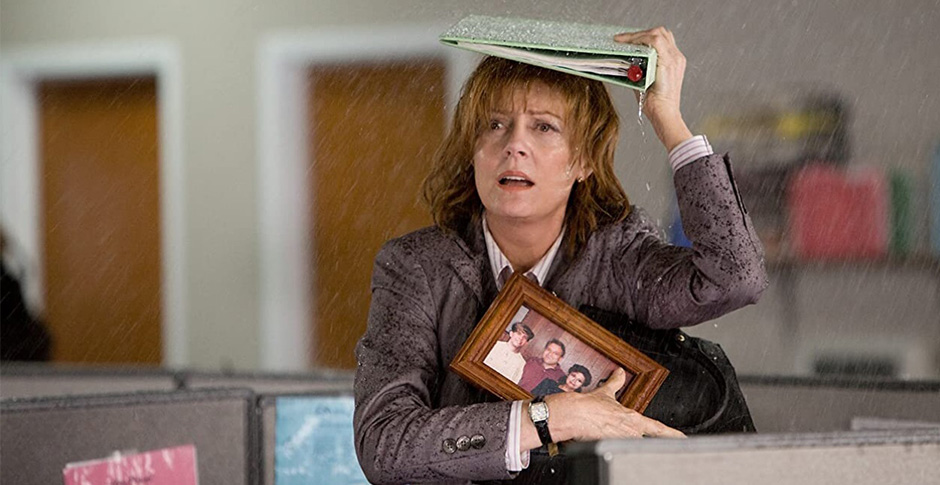 Females are more and more pushed to the crews, is it good or bad?
I don´t think it´s a bad thing to give more space to women since they see things differently than men and it can enrich the movie. Thanks to streaming channels, the female directors, who wouldn´t get a chance in big studios, can show what they are capable of. However, the worst thing is when you get female executives and they behave with the worst qualities of men. What´s the point of that?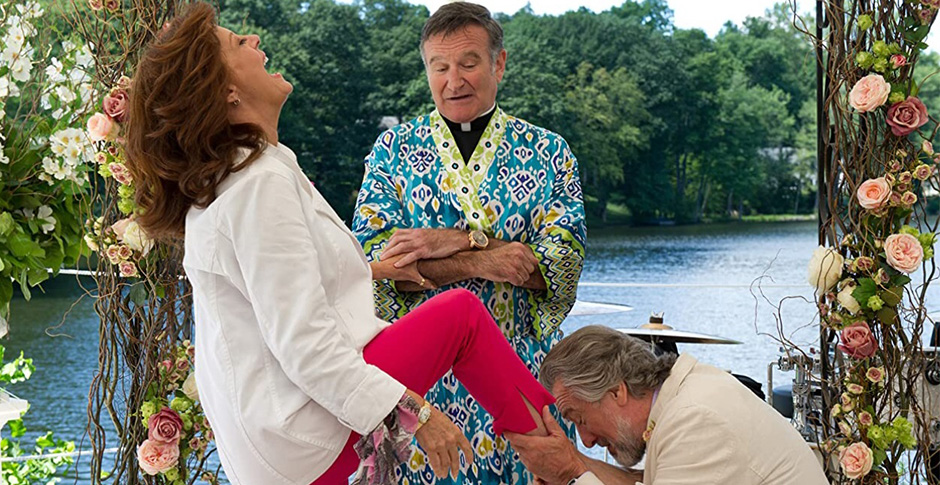 When you look back are you happy with what you have achieved on and off screen?
It´s hard to say since I never look back, ha, ha. But I have learnt that I shouldn´t have any big expectations from films. I like that creative process, that interaction among people, it is team effort. But the success of the film and it´s acceptance can be influenced by many factors which are out of my control, so I don´t get stressed by that. Of course, I was upset many times but I am happy I earn a living by playing and I can cooperate with nice and interesting people.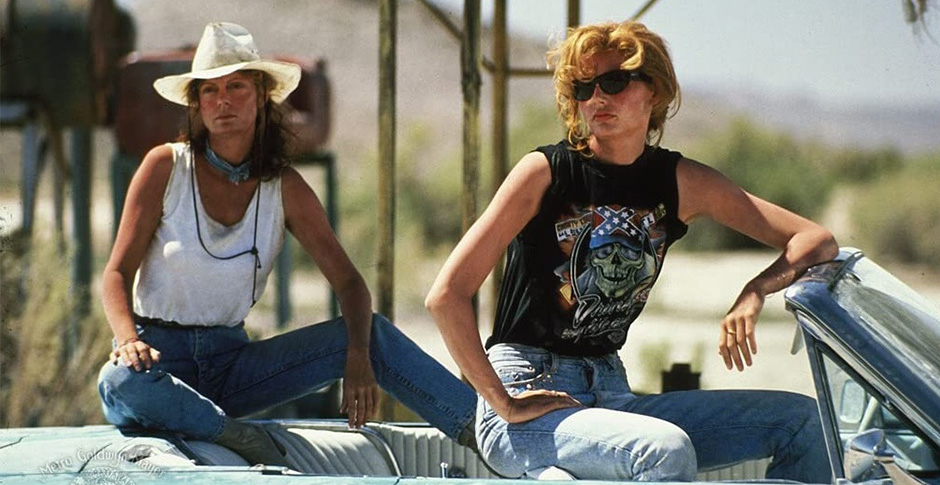 With coming age, you are not interested in theatre?
No, I have got a stage fright. I understand that theatre actor has bigger control over his work and gets immediate response but I am not into it at all.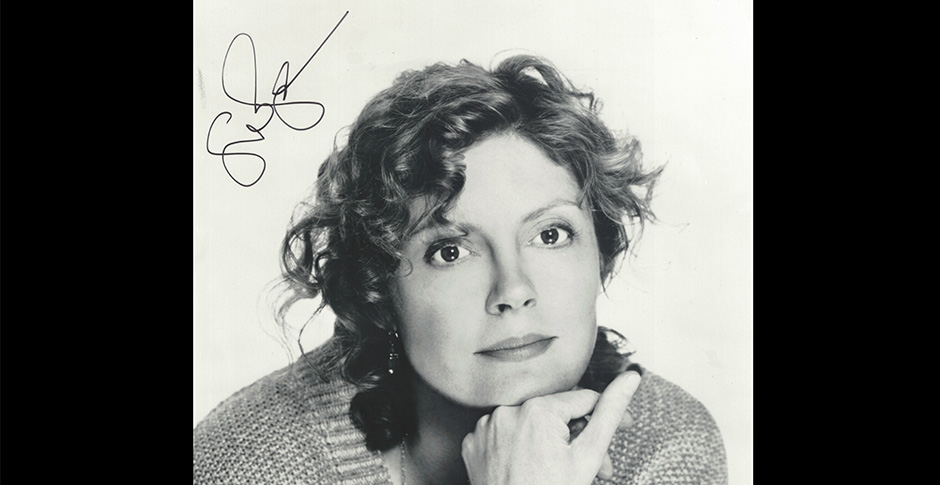 Few years ago you were the guest of Karlovy Vary Film festival. Did you have a time to visit Prague and how did you like it?
I really love Prague. I was there not only as a tourist but I also worked there. It´s great city and one of my most favourite places.
Thank you very much.
Photos, thanx: IMDb