Well known and established director John Badham was born August 25.1939 in English town Luton. His father was American Army General and moved whole family back to USA when John was two years old. They were based in Alabama. John graduated from Yale University, and at the end of 60 ś he cut his teen in TV. His trade mark is friendly relationship with his actors and versatility of his filmography. He can shoot good musical, comedy, drama or action movie on top level and be nominated for Academy Awards.
Czech viewers who saw Saturday Night Fever during deep communism probably even didn´t know that it was filmed by this director. This film brought him not only money but also wide recognition and made a star from John Travolta. John Badham is also credited for shooting drama Whose life is it anyway? horror Dracula, comedy Bird on the wire and Stakeout or warning film Wargames which made a star from young Matthew Broderick. He made innovative computer programmed called ShotMaster which creates Storyboard for people who can´t draw.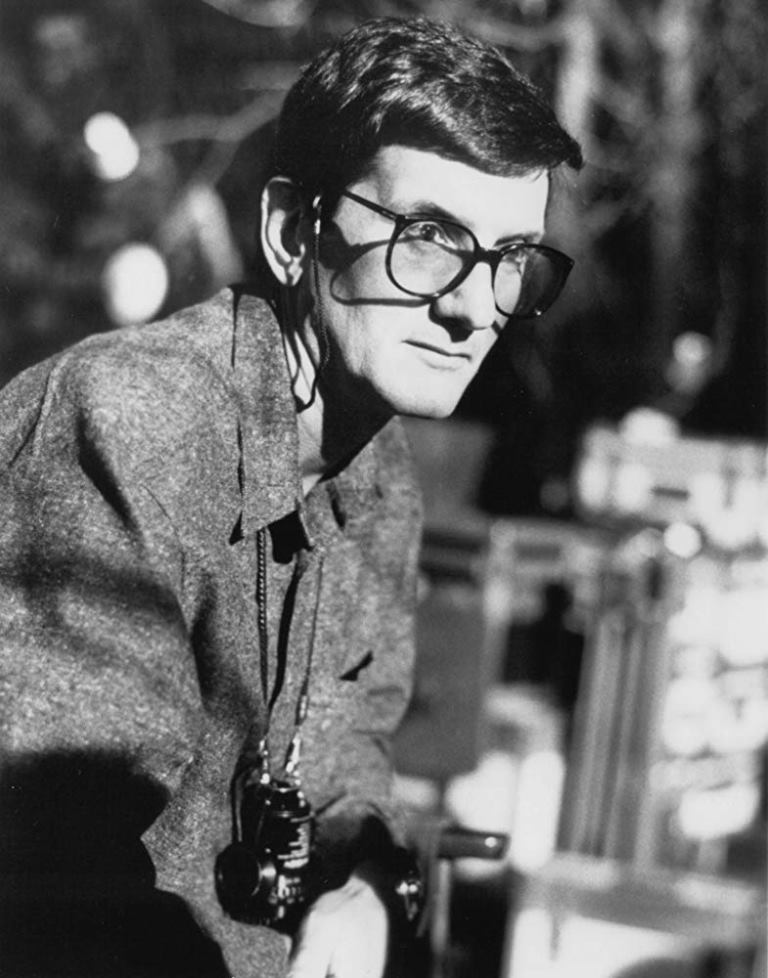 What brought you to film business?
My mum was an actress and before the war she studied RADA school so I guess I must have something from her genes as has my sister Mary who played in well-known movie To kill a Mockingbird.I started acting when I was in first grade but soon realized I am not a bad actor but will never be a top one so I went different direction.
You started working in TV. What gave it to you for your future director´s career?
Yes, I was working on TV series in late 60´s.I figured out that in TV director doesn´t have much of creative freedom since studio likes to have certain formulas, how to do it .I like to demonstrate it on making hamburgers where you have certain place for cheese, meet and pickles and can´t screw that up. That is how it works. I must respect it as TV director while in film, I am the boss and I am in charge.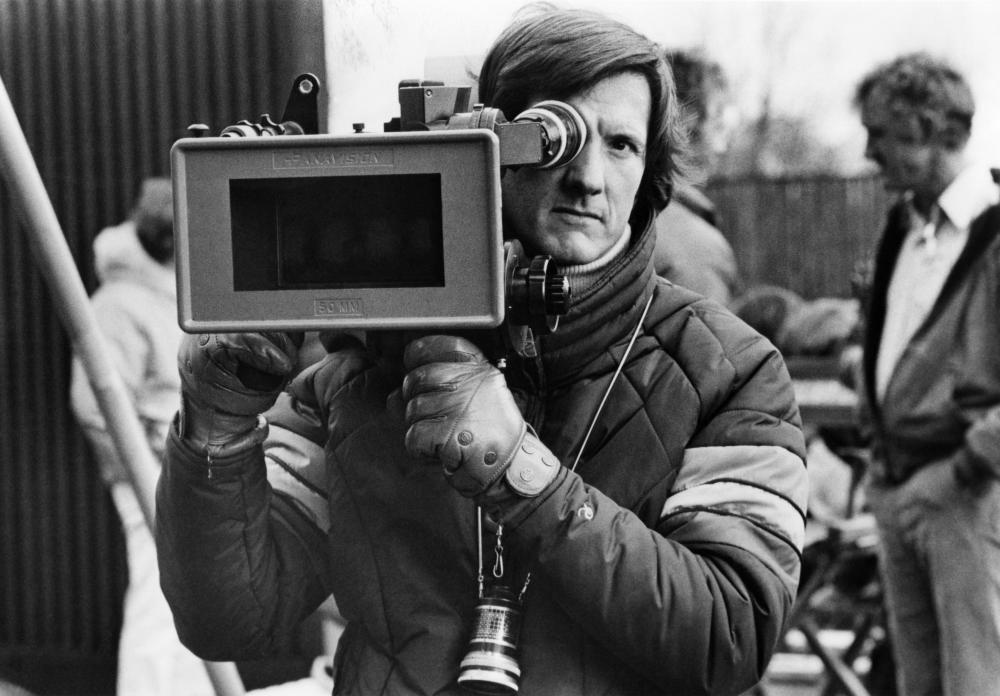 During communism your movie Saturday Night Fever was a big hit in Czech Republic. How did you get to this project?
That was a mixture of good luck which you have to have in your life. I was working at the new project called Sgt. Pepper´s Lonely Heart Club Band. I flew to New York read a script and didn´t understand one bit of it. So I flew back to Los Angeles with promise they will get back to me but they didn´t.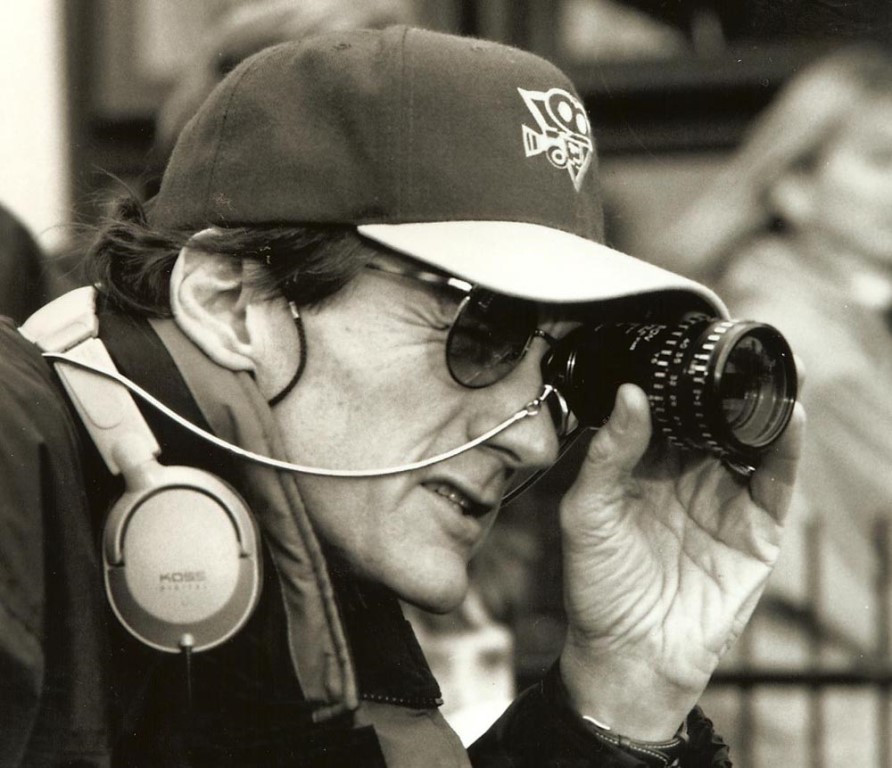 So I started working on musical The Wiz starring Diana Ross. In order to get ready for that I have watched one musical each day and got good experience how it all works in in it. We had clashes regarding main star and it lasted almost four months so finally I walked off. It was taken over by Sidney Lumet and it was a big flop. Paramount was preparing Grease and they gave 3 million dollars for Saturday Night Fever basically to give John Travolta something to do before they get ready. I was pretty pumped up and ready to go, I understood how to film dancing sequences and understood the plot, so I accepted the offer. When it was finished and studio bosses saw the film, they were shocked with the language and the sexuality. But I told them this is Brooklyn and I didn´t budge an inch and when it went to movies it got great reception and bosses were happy as it became a massive success.
Do you take this film as a breaking point of your career?
Sure. I was almost unemployed before that and now studio´s flooded me with various scripts and I didn´t know which one to pick. It wasn´t very nice situation but looking back I think I chose great films and really enjoyed working at them.
In 1983 you directed a movie called Wargames which is- even after 36 years-still actual, maybe even more realistic than in those days. What made you direct it and was it kind of your inner anti- war attitude?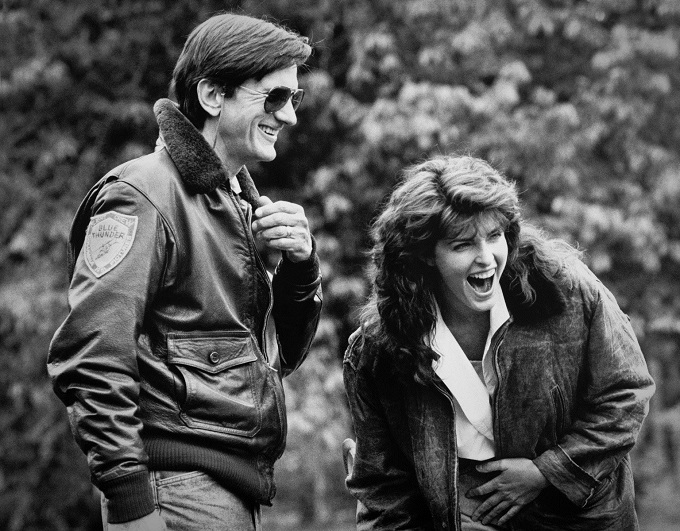 Again the lucky chance hit hard. I was working for long time on sound mix on a movie Blue Thunder.
My agent phoned me that studio United Artists has some problem with director Martin Brest who is two weeks in filming. Agent told me he refused the script but I told him to bring it over and I will read it and I liked it. I liked the idea of 16 years old guy hacking school system and changing his marks and then breaking into NORAD system and almost starting WWIII.I thought about Kubricks´ Dr. Strangelove movie and it kind of made me think about that paranoid situation we got ourselves into during Cold War.I was happy to hear that Ronald Reagan watched that movie.
We have read you are very friendly to actors. Do you give them much of the artistic freedom?
I take actors as my creative partners. I want them to feel relaxed and free and try things they think may work well. I am not the type of director everybody is afraid of and who knows everything the best. I have to have authority but I like to gain it by open discussion with crew and I can accept the opinion of the actor, if it ś for the better of the movie. When I took over shooting of Wargames Matthew Broderick and Ally Sherry were stiff from fear that they will be fired. Normally I make four takes as the maximum, now I tool twelve to give them time to get into relaxed mood and after that everything worked smoothly. Actor must know that I am his ally not the enemy and that they can come to me at any time and discuss the matters. I have a rule, that when I have whole crew together I ask them how can I help? Sometimes an actor has a problem so I go and talk to him and sort it out between four eyes. It is much better than do it among the whole crew. I think it helps to create mutual faith and actors then give a maximum to their effort.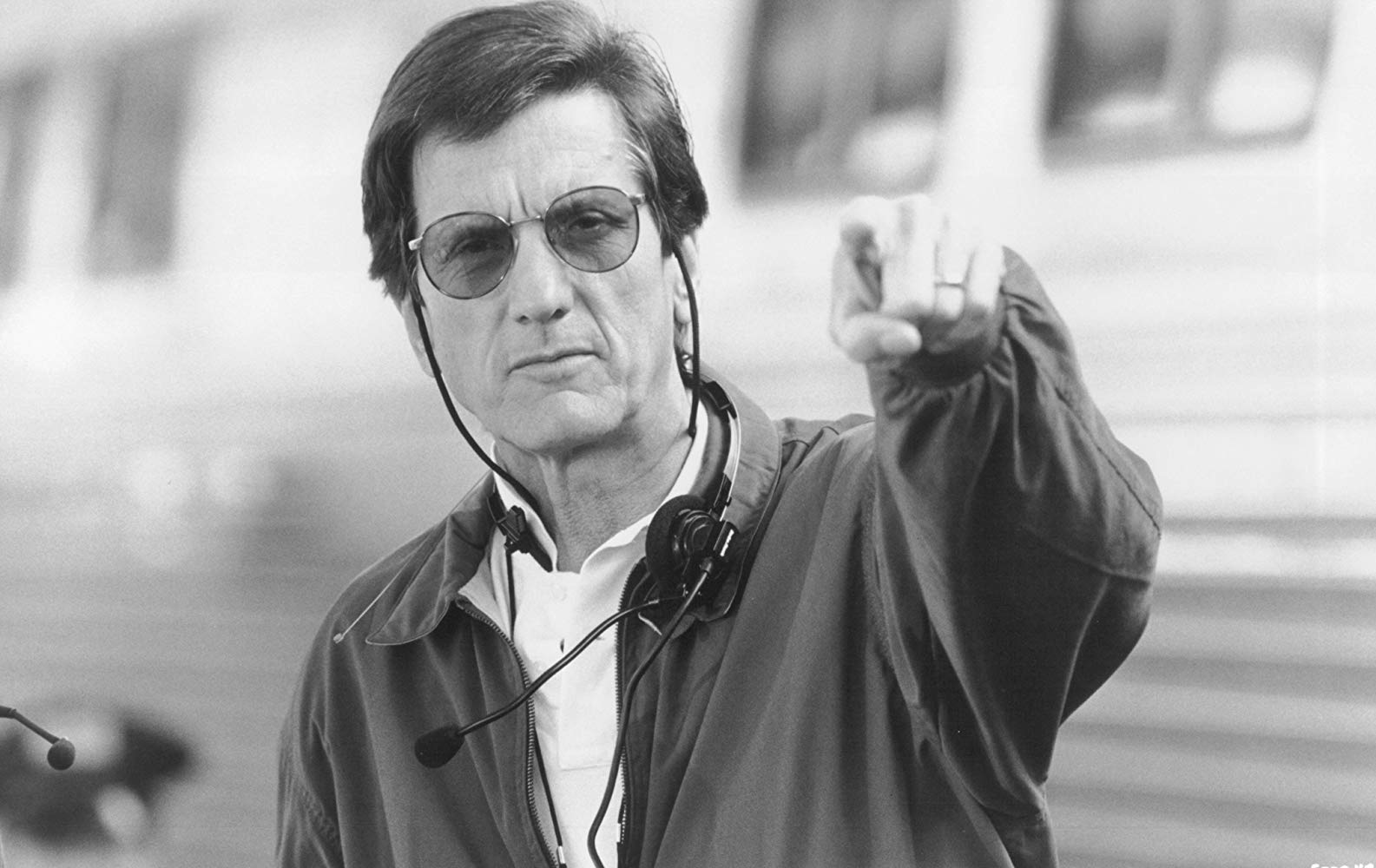 In recent time Hollywood studio only make remakes, sequels and prequels, nothing really original one. How do you view this, is it lack of good, deep scripts?
I think that development of the character is often skipped by action and that viewer often forgets what the film was about, before he reaches his car. Studios shoot big animation movies that can make the franchises out of and they can make four of five sequels. Good films from 70´s, that had some message and people were talking about them and still talk these days, are no more made. Studios don´t want to invest money it them.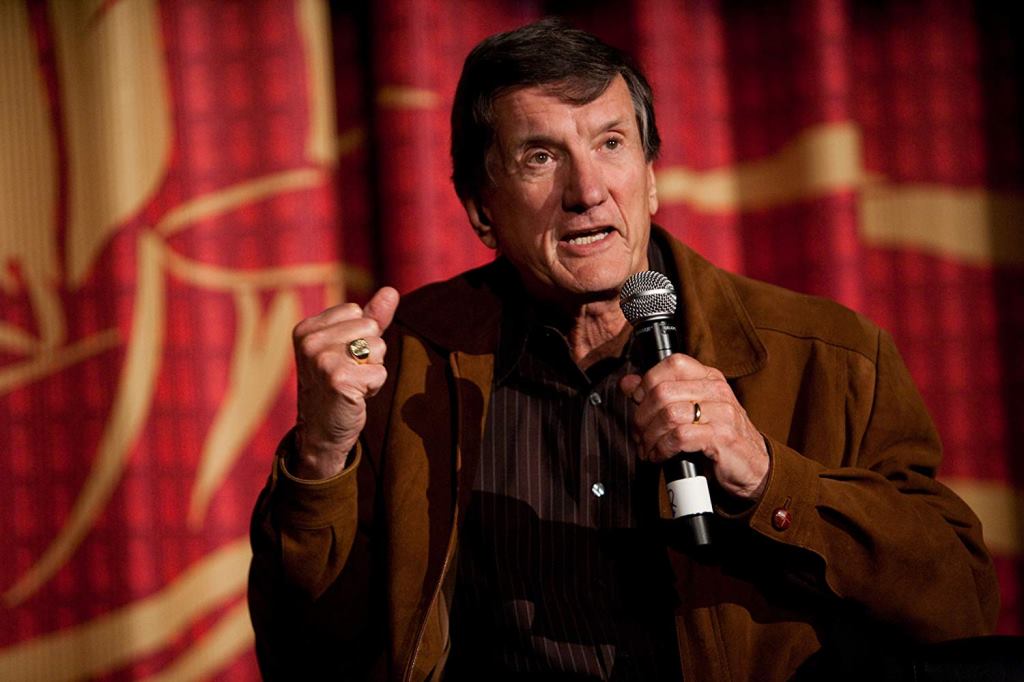 Do you have any advice for young would –be director?
I film for long time and I am 80. I am still learning especially new technology. Ten years or so ago we would have never dreamt what we could make now with film technology. Director should be open and willing listen opinions of other people. If he insists on fact he is always right he can easily overlook much better ideas. Creativity means that we are willing to fail and that we can be wrong.
Thank you very much